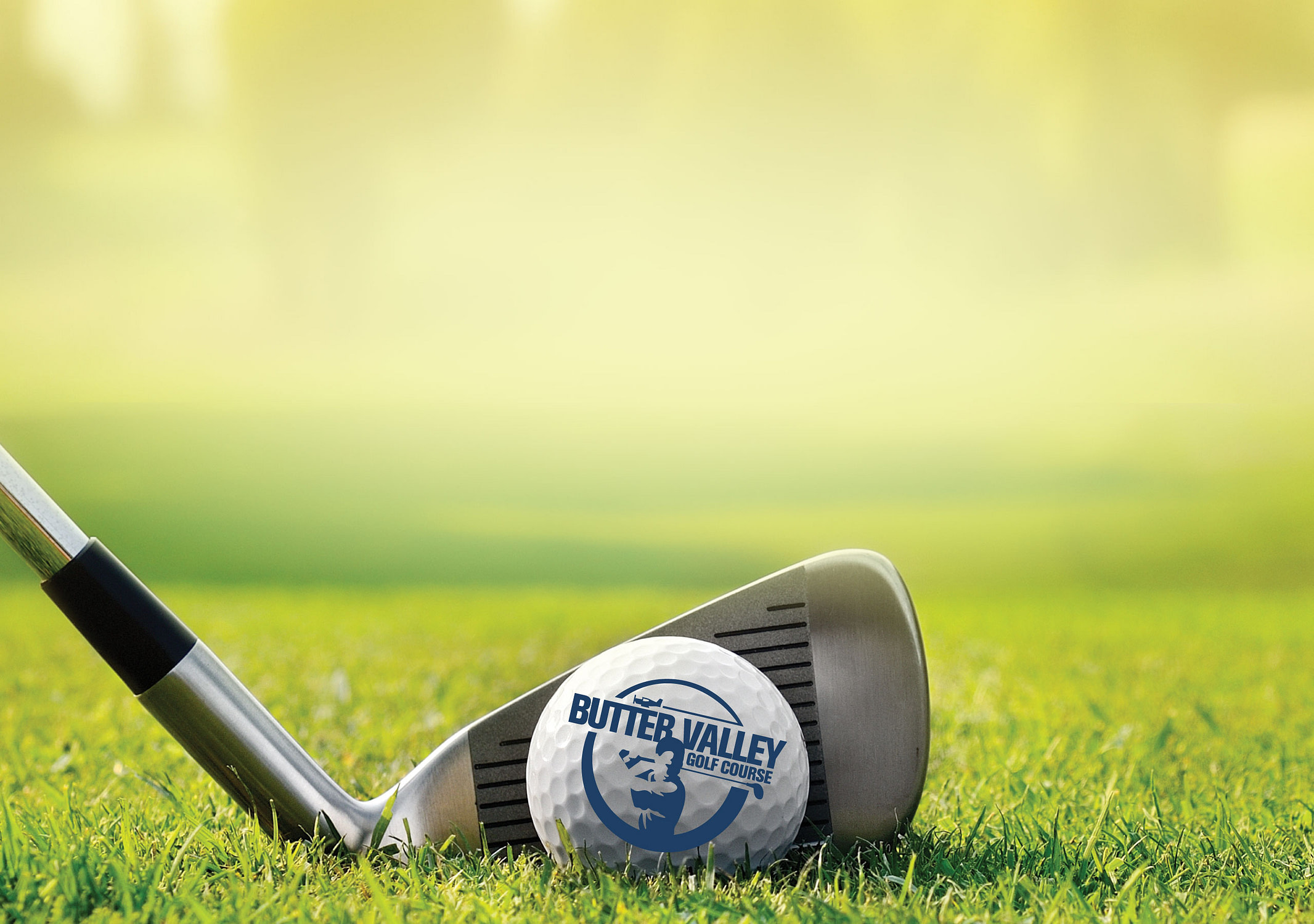 Join our 8-weekleagues today!
Leagues start June 1st
Call ahead to Butter Valley Golf Course to schedule your tee time or find out how you can get involved in a pre-existing league.
LEARN MORE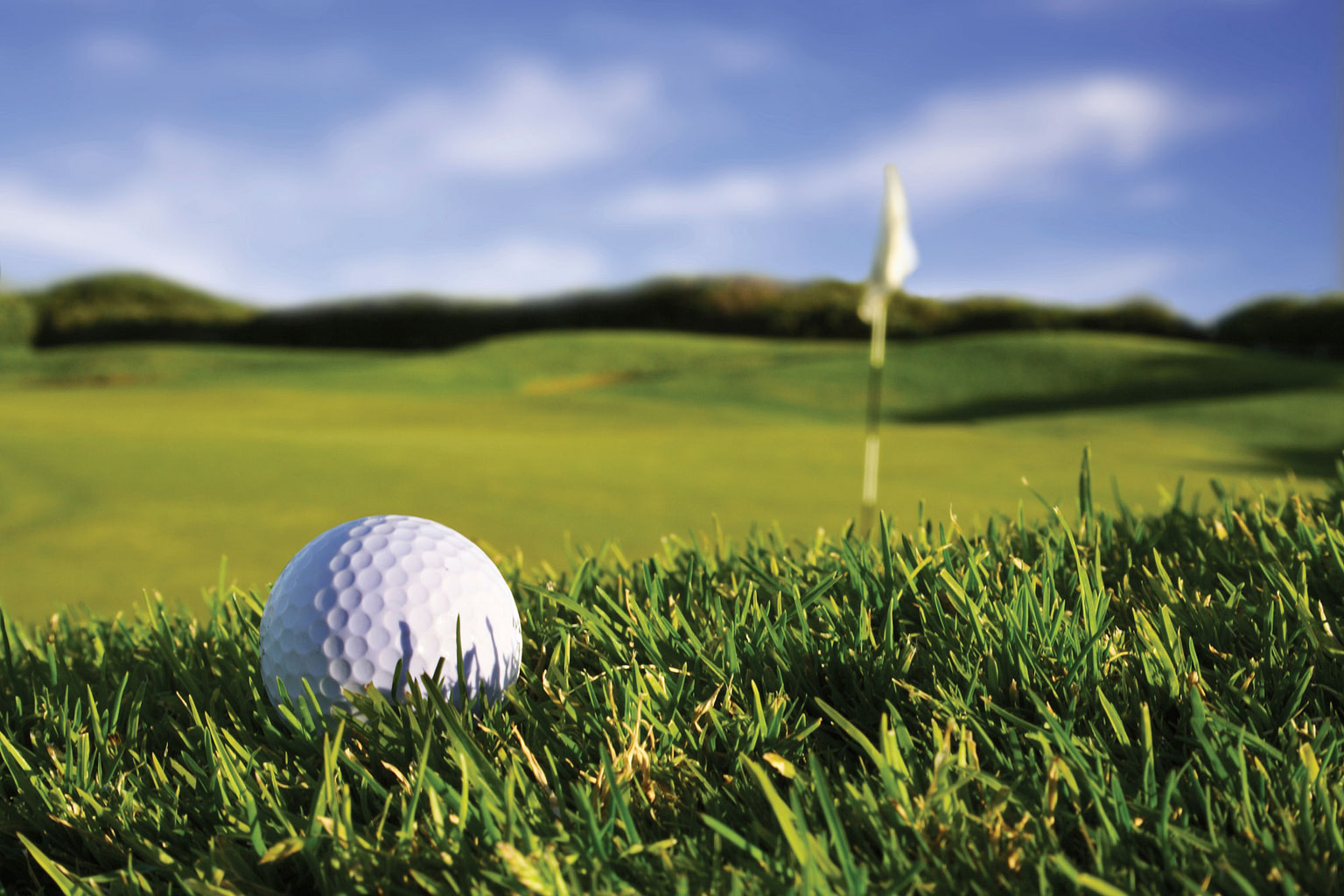 *Rates listed are cash prices. Bank Card processing fees will be applied to credit/debit card payments.
JOIN US FOR A ROUND!
9 Holes
Weekend Rate
RATES & DEALS
Weekday Senior Rate
Weekday Base Rate
$32
18 Holes
$50
$23
$36
N/A
$30
Season Passes Available!
PURCHASE ROUNDS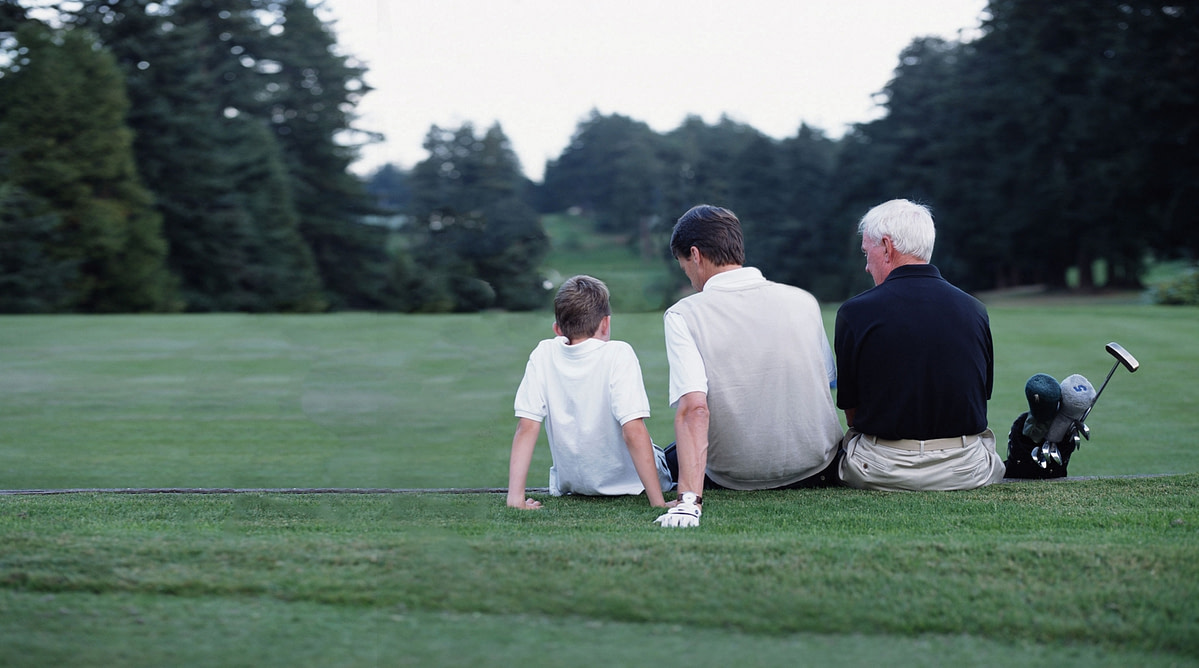 You're never too old (or young) to learn something new
Try a round of golf lessons with Gary Brooks before the season starts!
LESSONS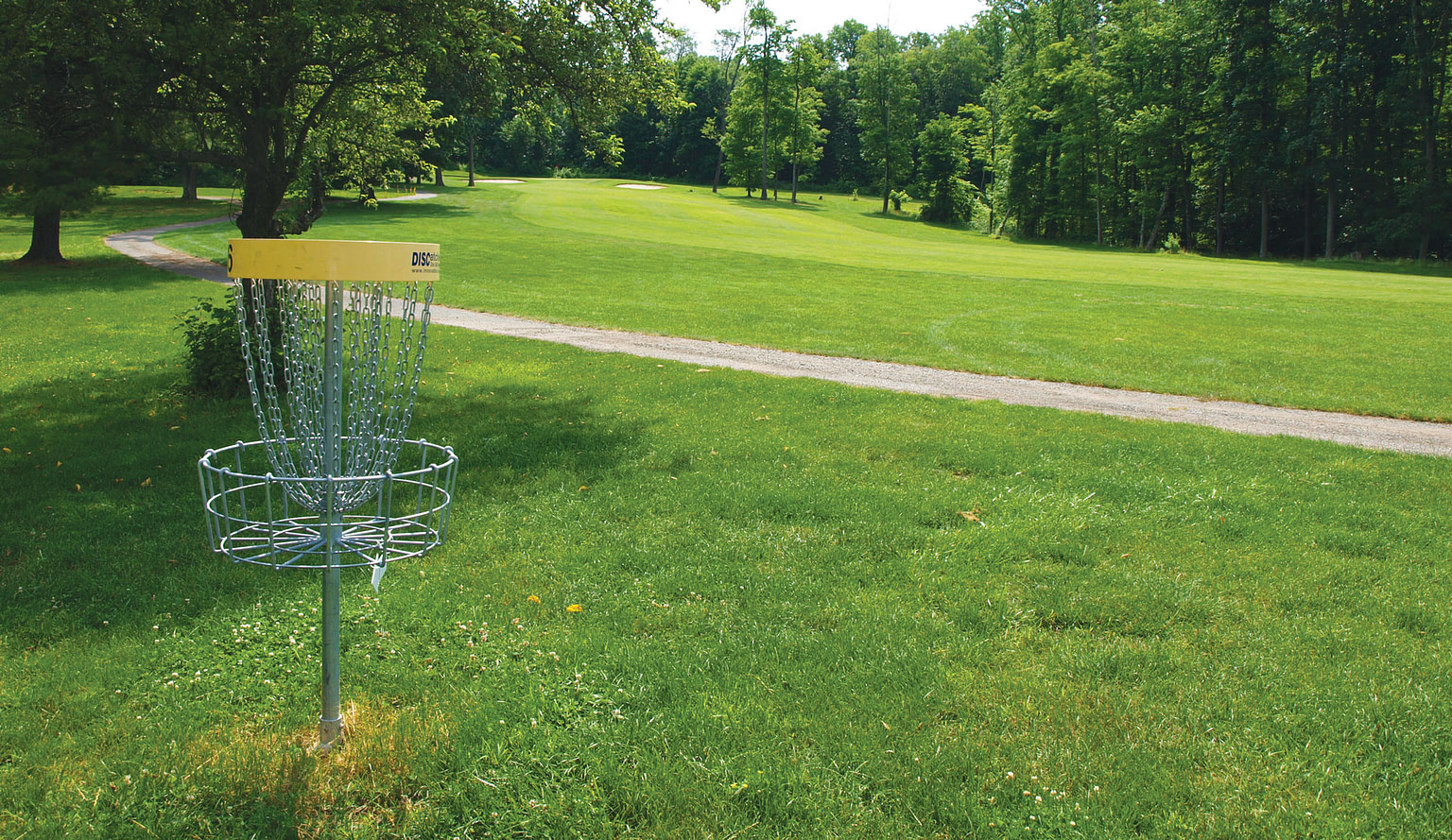 OPEN TO THE PUBLIC!
BUTTER VALLEY HAS
Golf
Disc Golf
Runway Grill
Airport
and More
Not Just Golf
Just Minutes Away
In a beautiful, rural setting just minutes away from Emmaus, Quakertown, and Boyertown, Butter Valley is a fun-to-play, regulation golf course and quaint, little airport… together. It's a great place to "Renew the Spirit" with family and friends.
CONTACTLESS PAYMENT NOW AVAILABLE