LEAGUE PLAY
All Butter Valley in-house leagues use the same basic competition format. The golfing season. April 1 through October 31, is broken into three independent 8 week competitions. The second 8 weeks of competition for all leagues begins immediately after Memorial Day.
Get Involved in League Play
The leagues are individual competition, scored using the Stableford points scoring system, after handicaps are applied. All handicaps are created within league play.
1 point for bogie • 2 points for par • 3 points for birdie • 4 points for table • 5 points for albatross
The best 4 of your 8 scores are used to establish your total points for that 8 weeks of golf. Each league also runs a weekly skins game. There is no up front league fee. The prize wallet is funded from a portion of each players weekly fee. Morning leagues are $30 per person. The Monday Evening fee is $22 per person. All fees include the cart.
Join an existing league or form your own! Just call or stop by the ProShop to sign up: 610.845.2491.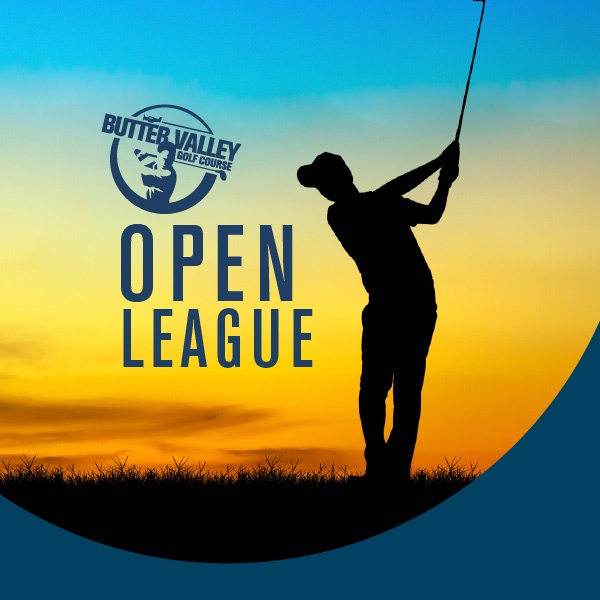 Open League
Monday Evenings, all ages and skill levels. Anyone can enjoy some friendly competition in this league. Last 8 weeks of play will begin on August 2.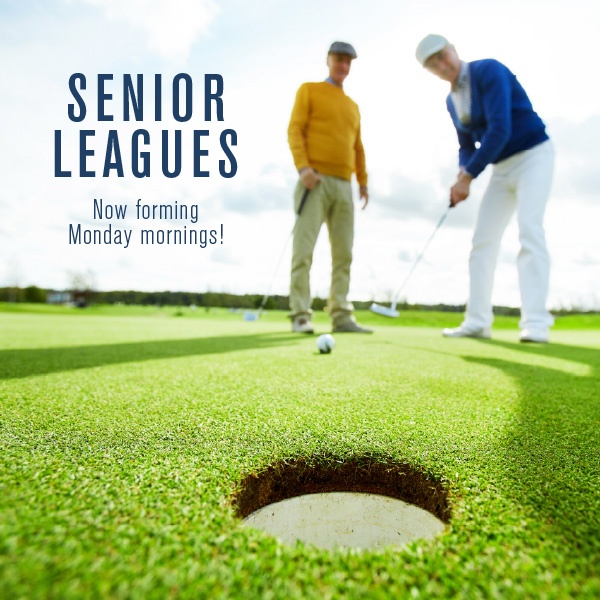 Senior Leagues
Monday mornings, all seniors are invited to join this friendly competition of all skill levels. Last 8 weeks of play will begin on August 2.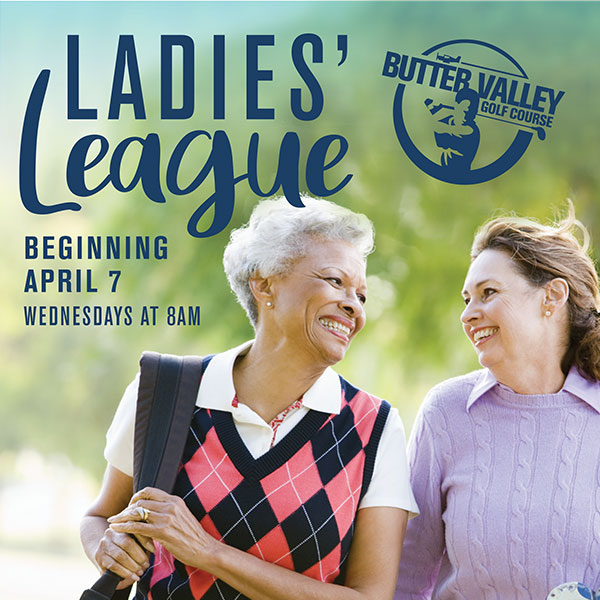 Women's Golf League
Wednesday mornings, 9:00am. All levels, no age bracket. Last 8 weeks of play will begin on August 4. Call the Pro Shop 610.845.2491 or email bvgp@buttervalley.com with your interest.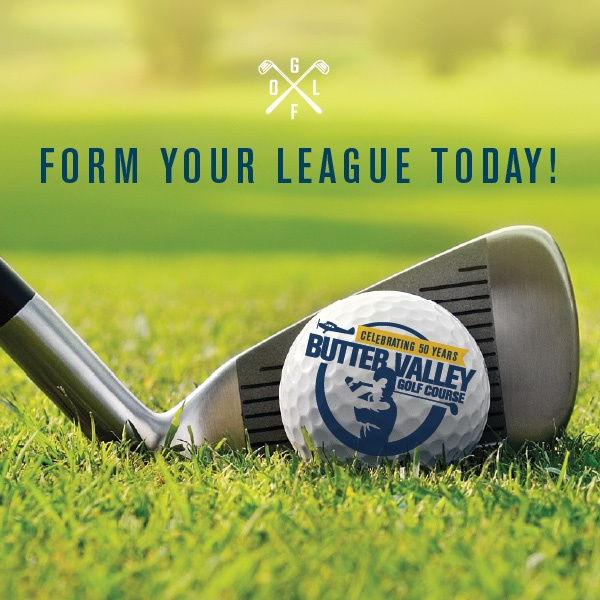 Start a League of Your Own
Pick a time, grab some friends, and put together a regular friendly competition of your own. We'll help in any way we can, organizing or maintaining.