RUNWAY GRILL
After a great round of golf with friends, stick around for a bite to eat at the Runway Grill.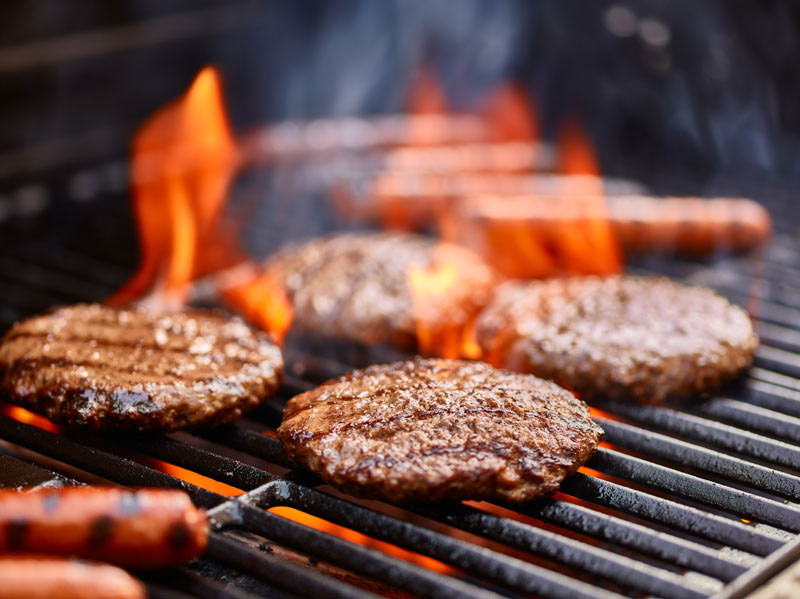 Play then Eat, All in One Place!
After a long day of golf, you won't have to travel far to find an excellent lunch or dinner option. Settle in to the Runway Grill for a burger and a beer, right at Butter Valley!